Find The Perfect Custom Runners In Austin, TX
The Carpet Stop has a better solution for those who already have a dream runner in mind, but cannot find what they are looking for. Our custom runners can be created in any size and are the perfect option to save time and hassle in the process of decorating your home. Runners add comfort, beauty, and style to any home. We invite you to learn more about our custom runners today!
Custom Runners For Every Taste
Runners bring warmth, depth, color, and beauty to your home's decor without covering the entire step. Runners offer natural heating, sound absorption, and style to your home, and a comfortable step for those high traffic stairways. You can't go wrong with a runner made just for and by you!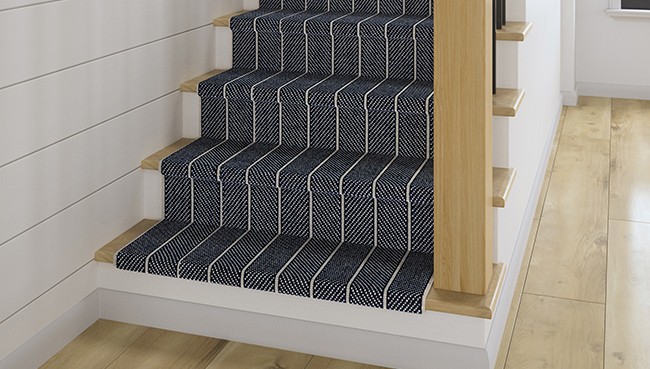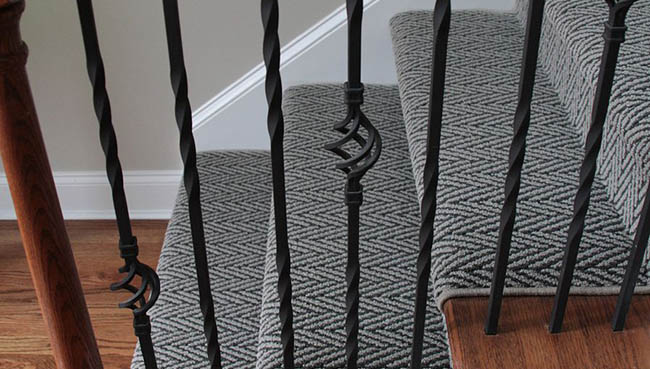 Our Design Process
Our team of professionals at Carpet Stop will work with you to get the exact runner design you want. We can create the runner you envision for your home to compliment your existing floors and offer custom binding for that unique touch. With us, you'll never have to settle. Let us make a custom runner for you!