All about vinyl flooring
Many of our customers have heard about luxury vinyl flooring, but they aren't quite sure what it is. At the Carpet Stop, we offer an expansive selection of this stylish, durable solution, and our experts have the knowledge about the category that will help you make a more confident purchasing decision when it comes to choosing new floors. Learn more about luxury vinyl and see if it's the right floor for your home and your lifestyle.
LVT vs. LVP
When exploring luxury vinyl, you'll see it commonly split into two categories: luxury vinyl tile (LVT) and luxury vinyl plank (LVP).
Luxury vinyl tile is a durable, affordable, and attractive alternative to ceramic tile or natural stone, while luxury vinyl plank more closely imitates genuine hardwood. Patterns can be created for a modern look, such as metallic styles or more traditional looks like travertine and slate.
Luxury vinyl is easy to maintain and quieter underfoot than wood or tile. It's functional and stylish for both commercial and residential use.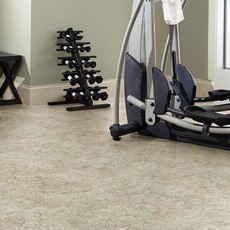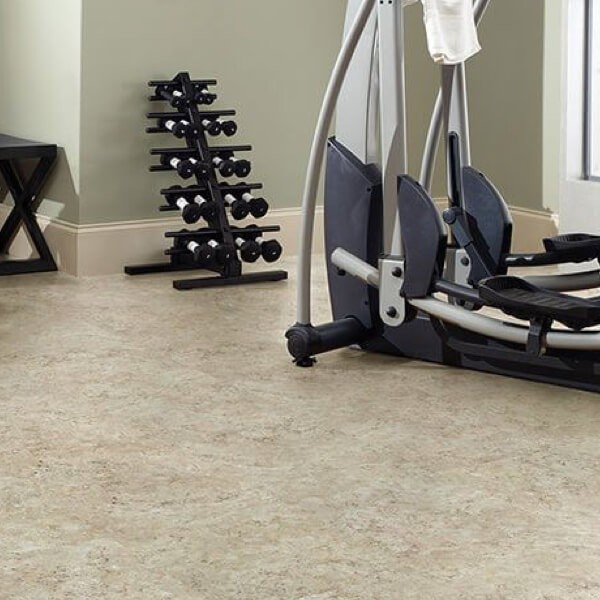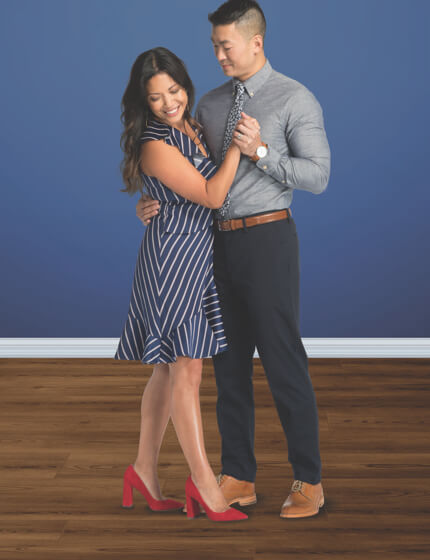 Get inspired by our vinyl gallery. Find ideas for your next room design in our selection of great styles!
Our installation professionals ensure your vinyl looks the way you want and lasts as long as you expect it to.
Expert cleaning & maintenance tips that will help prolong the life of your new luxury vinyl flooring.