Find The Perfect Custom Rugs In Austin, TX
With juggling today's busy lifestyles, finding the time to peruse an endless selection of rugs can seem overwhelming. While browsing may be suitable for some looking for inspiration, The Carpet Stop has a better solution for those who already have a dream rug in mind. Our custom rugs can be created in any size and are the perfect option to save time and hassle in the process of decorating your home.
Custom Rugs For Every Taste
Don't want to completely cover up the natural beauty of hardwood floors? Are you looking for something easily replaced as styles and room decor change? Have pets or kids who are living their best life in your home? Custom rugs bring warmth, depth, and color to your home's decor. Without covering the floor wall-to-wall, you can highlight the existing floors, easily update your look with the newest trend, or recover from a spill or stain with less stress. Comfortable and soft underfoot, a custom rug is a great form of heating and cooling insulation year-round.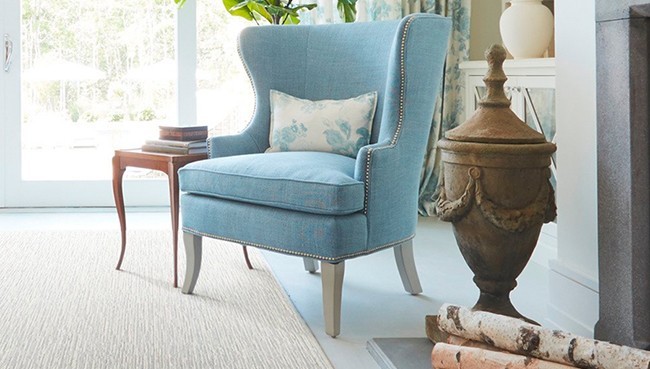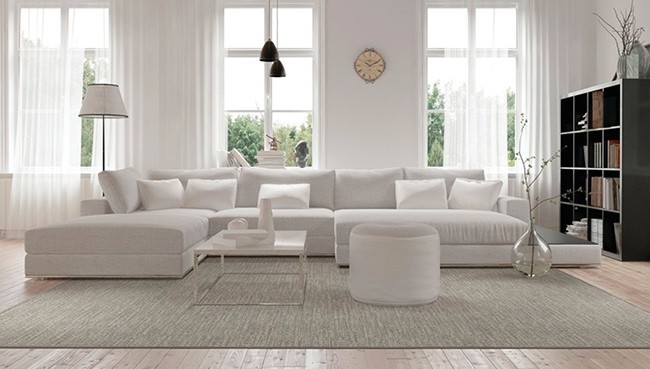 Our Design Process
When you can't find exactly what you're looking for and don't want to waste time searching through thousands of options, you can jump right to total satisfaction with a custom rug made for your specific space. Carpet Stop's team of professionals will work with you to create your vision and bring it to life in your home. We can create your dream rug in any size or shape. With various patterns, colors, fibers, and weaves to choose from, we know you will be absolutely satisfied and confident with your selection. Our custom binding allows you to further personalize your look. At The Carpet Stop, you never have to settle for what's in stock.