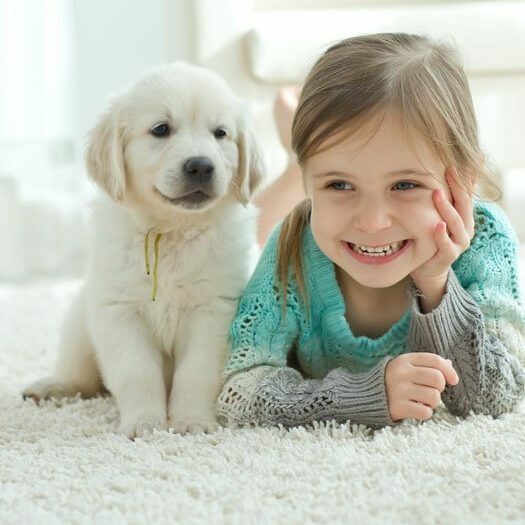 A quarter century of experience
Since 1996, we've been helping our customers make smart carpet decisions for their homes and businesses. The more you know about carpet, the easier it will be for you to make an informed and confident purchasing decision. If you're looking for carpet in the Austin, TX area, you've come to the right place.
Custom Bound Rug
When you can't find exactly what you're looking for and don't want to waste time searching through thousands of options, you can jump right to total satisfaction with a custom rug made for your specific space.
Don't want to completely cover up the natural beauty of hardwood floors? Are you looking for something easily replaced as styles and room decor change? Have pets or kids who are living their best life in your home?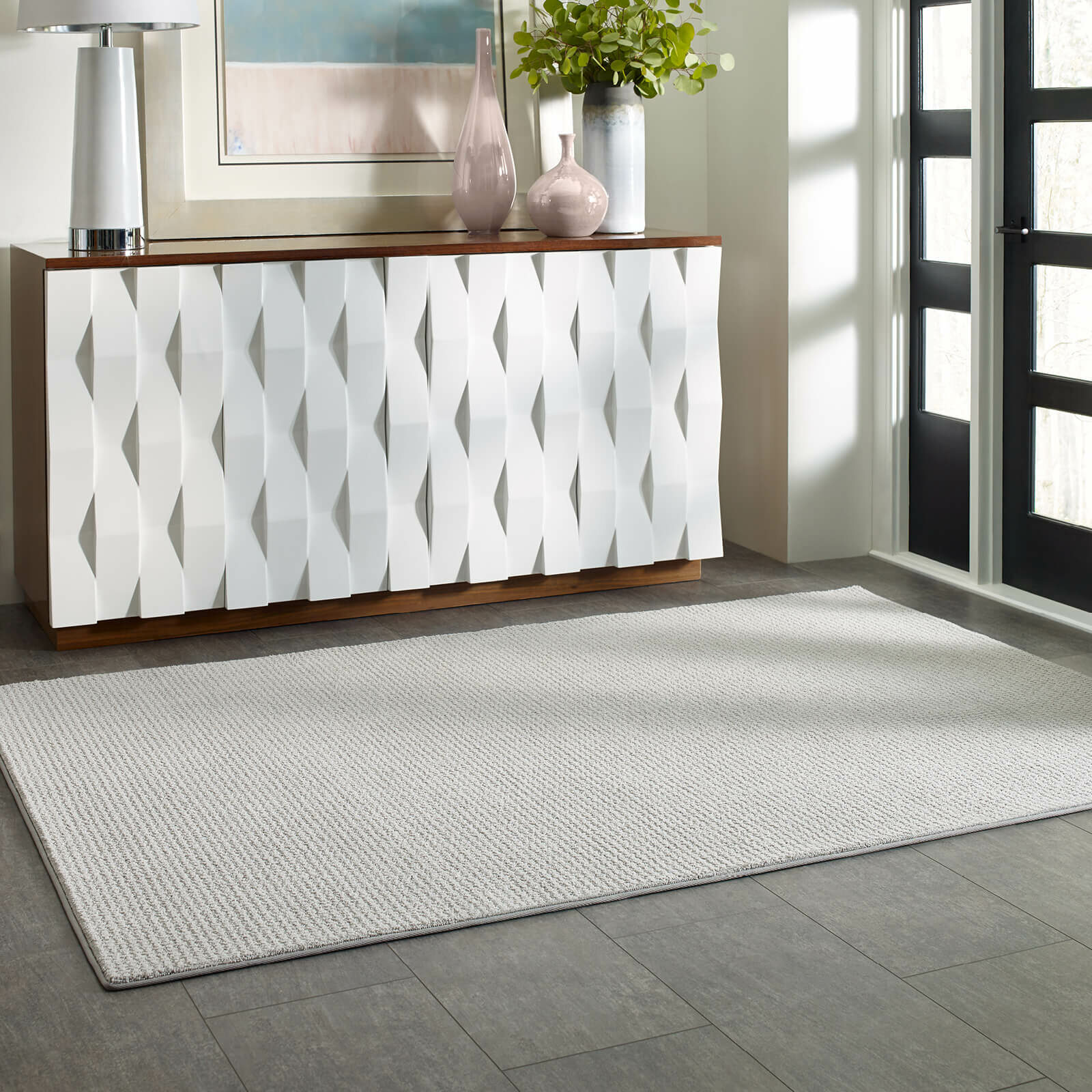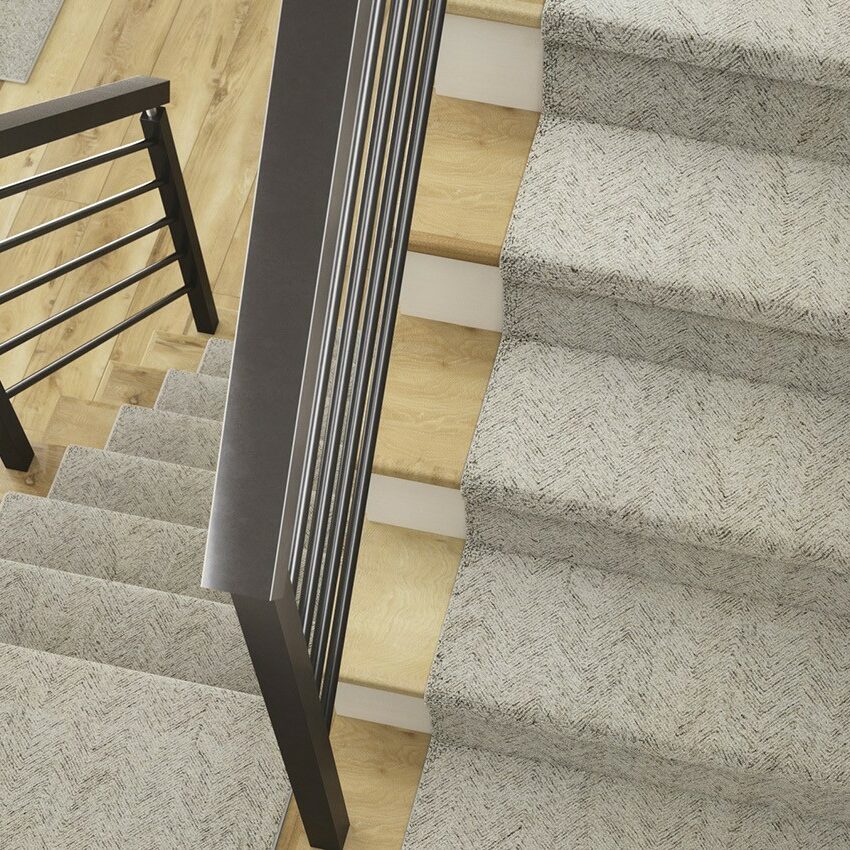 Custom Stair Runners
Whatever inspires you, there's a design that can capture your inspiration and transform a room. When creating a stair runner, choose from standard, import, or custom designs. We use the finest materials and manufacturing technology.
Modern carpeting innovations
Carpet is still the flooring of choice in many American households. It's affordable, supremely comfortable, and easy to install when compared to hard surface options. On top of that, carpet offers a wide array of possibilities when it comes to color and texture. If you're looking for warmth, softness, and insulation from noise & temperature, carpet is a great choice.